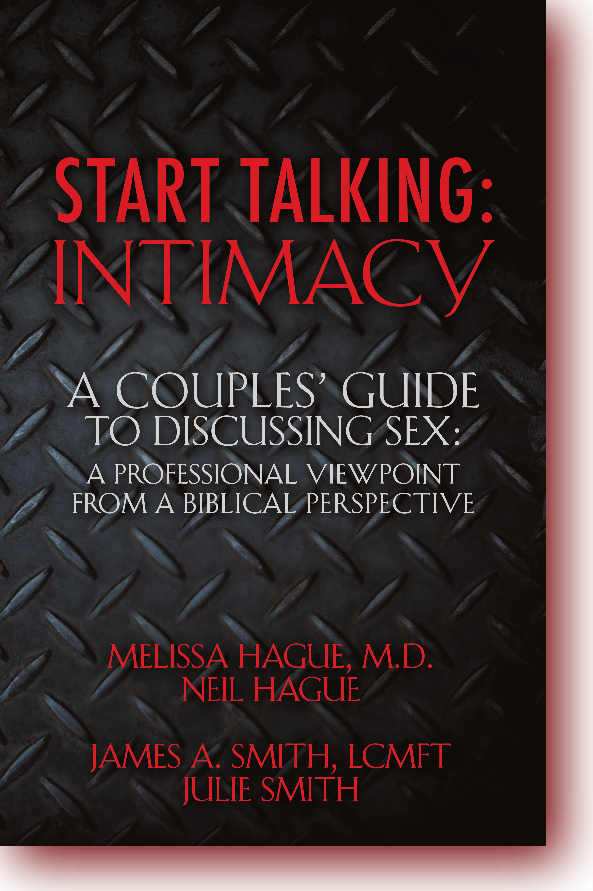 Every day couples experience marital problems and often they do not know how to talk about those issues -
ESPECIALLY when those issues relate to sex and intimacy.
Start Talking: Intimacy provides a balanced approach from a Biblical perspective to which both men and women can relate.
Social Media
Share Start Talking: Intimacy and www.BoldSpeak.net via social networks.